Migrate to Cloud and Manage it Easy
Cloud Acceleration
Want to transcend your company to the cloud? Yes? Then HexaCorp will be with you all the way as a trusted partner. We possess the expertise and the complete understanding of migrating your business away from the traditional IT infrastructure ready to reap benefits of being in the cloud. Be worry-free and rely on HexaCorp to maximize your cloud platform's value while you focus on growing your business.
Our Managed Cloud Services
Infrastructure design, development and maintenance
Platform and application migrations
Mobile applications design and performance monitoring
Business analytics and insights
Big data and IoT
Bots and cognitive solutions
HexaCorp's cloud data architects skillfully handle the entire lifecycle with comprehensive solutions to known and unforeseen issues.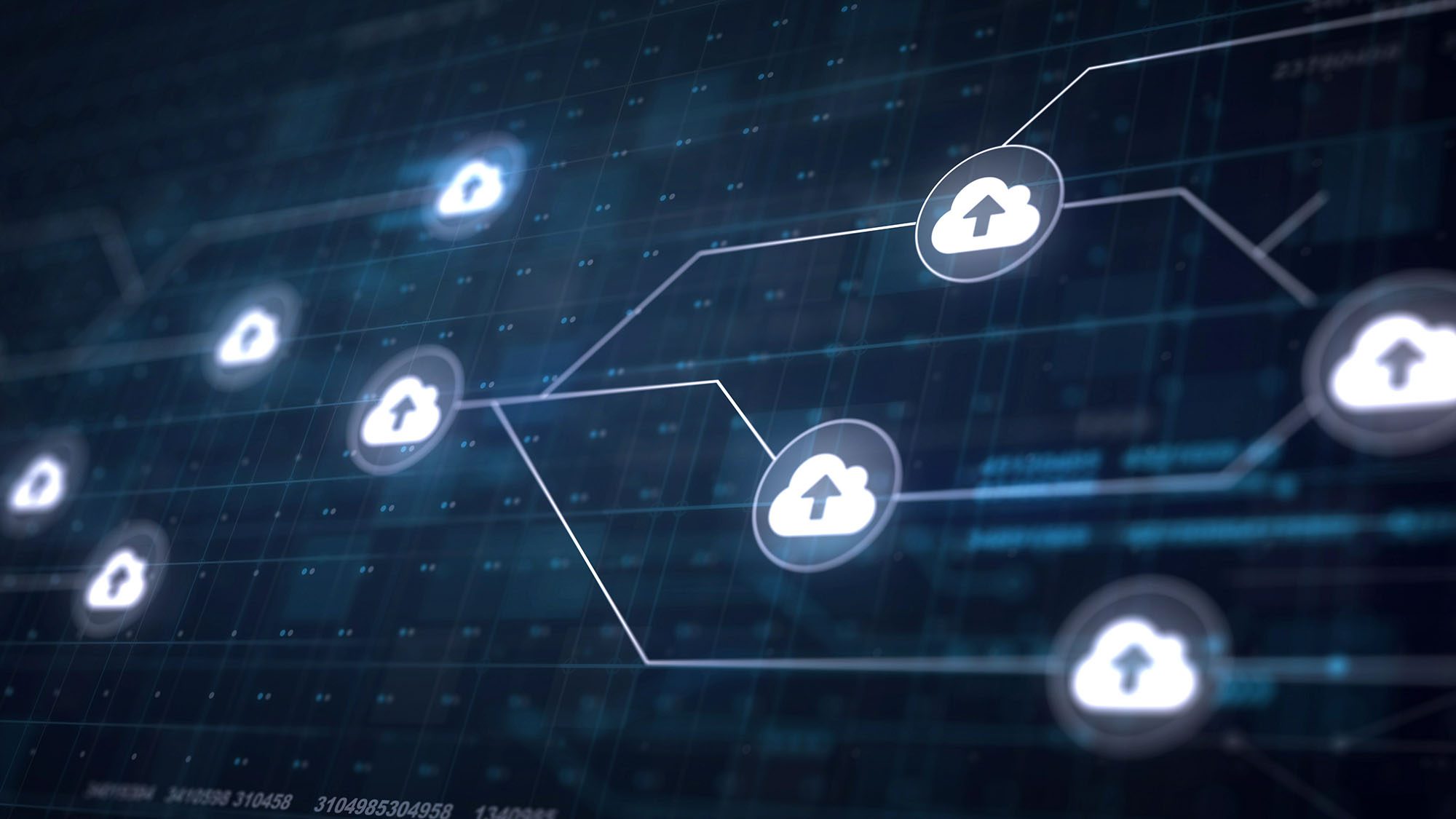 Don't overpay for convenience and quality

Single source provides highly experienced AWS certified experts eliminating expensive FTE resources. Our subscription-based pricing helps you invest your IT dollars where it truly matters.

Prevent Surprises

Hands-on platform management and defect resolution ensures performance as you expect.

24 × 7 peace of mind

Incident management and support personalized for you.

Monitor vulnerabilities, anomalies and security threats

Proactively flag issues before they become critical!
Expert led flexibility

Our cloud certified team quickly enables your business to improve productivity, operational resiliency, and agility.

Automation disaster recovery

Comprehensive backups, failover monitoring and container management to recover your data when issues arise.

Value-added benefits

Reap rewards immediately of moving away from expensive traditional IT to lower overall costs.

Wide-ranging expertise

Blended solution teams offer you maximum implementation value.
HexaCorp is with you every step of the way