Managed BizTalk Applications
BizTalk
Get one of the world's most popular platform for application integration and automated business process management, Microsoft BizTalk Server. HexaCorp helps your business enhance communication with partners and information sharing in logistics chain on a global scale. Our highly experienced BizTalk consultants add tremendous value to clients in various domains like Healthcare, Social Networking, Education, Logistics and Insurance. Make HexaCorp your trusted partner to leverage Microsoft BizTalk.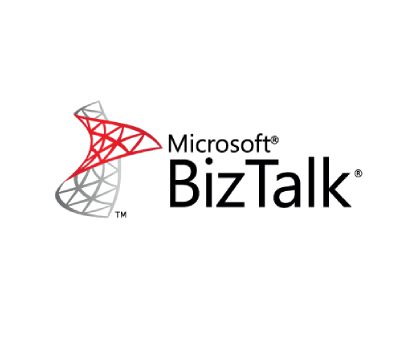 Don't overpay for convenience and quality

Single source for seasoned BizTalk implementation experts minimizing or even eliminating expensive FTE resources. Our subscription-based pricing helps you invest your IT dollars where it truly matters.

24 × 7 peace of mind

Incident management and support personalized for you.

Integrate and partner quickly

HexaCorp's consultants have the know-how to advantage of BizTalk Services to enable distribution, logistics and manufacturing companies to easily expedite connecting with their trading partners or suppliers to support revenue growth and simultaneously lower IT costs.
Tailored solutions and customizations

Get the best suited solution as per your business needs with all the bells and whistles you require.

Wide-ranging expertise

Blended solution teams offer you maximum implementation value.
HexaCorp is with you every step of the way