The big data and analytics market is rapidly growing. With the advent of big data as a service (BDaaS) platforms, growth will be even more phenomenal in the future. Let your business in on these exciting developments by making HexaCorp and our trained big data architects work for you as a trusted partner. We have been at the forefront of big data developments services for the past decade and have setup numerous business up for success in this arena. Let us solve your complex big data challenges and pave the way for your business's success.
HexaCorp's Big Data related services:
Big data consulting services assist you in defining and selecting appropriate tools and technology as well as building of POCs to analyze project feasibility
Big data infrastructure setup and support with installation and integration of Hadoop clusters and other similar technologies configured for optimum performance
Big data development, maintenance and support with custom application and integration either with existing enterprise data warehouse or migration to new assets
Big data analytics and insights as service to offer your business actionable outcomes with modeling, optimization, machine learning, predictive and prescriptive analytics
Big data visualization solutions
Leveraging marketplace platforms like Google, AWS, Salesforce Wave Analytics, Microsoft Azure HD Insight and more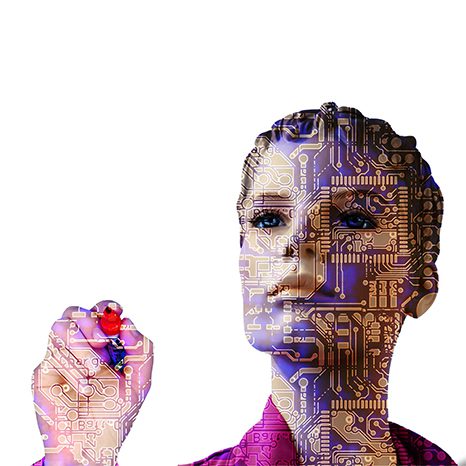 Don't overpay for convenience and quality

Single source for big data consultants minimizes or even eliminates expensive FTE resources. Our subscription-based pricing helps you invest your IT dollars where it truly matters.

Wide-ranging expertise

Blended solution teams offer you maximum implementation value across the full spectrum of big data solution implementation for your business.

Add value with analytics and insights as a service

HexaCorp's highly experienced big data consultants closely collaborate with your business to give you the best and state-of-the-art performance analytics and insights as a service. We place a premium on transparency and effective client communication making it one of the keys to our success in the industry.
Close collaboration

We will work closely with your business and in many cases function as an extension of your in-house teams.

24 × 7 peace of mind

Incident management and support personalized for you.
HexaCorp is with you every step of the way