BFSI Digital Transformation
HexaCorp's wealth of experience in providing digital transformation for banking & financial institutions, bringing competitive differentiation through our cost effective much improved consulting services provided by our functional experts enabling comprehensive, end-to-end domain-led business process solutions to clients that focuses on their core financial services competencies. Our experts provide business values that help our clients identify and realize goals, optimize & enhance operational efficiencies. We have the expertise and resources to help you leverage maximum benefits via implementing cutting edge technology solutions and application integration, whilst enabling you to cost-effectively accelerate innovation and opportunities.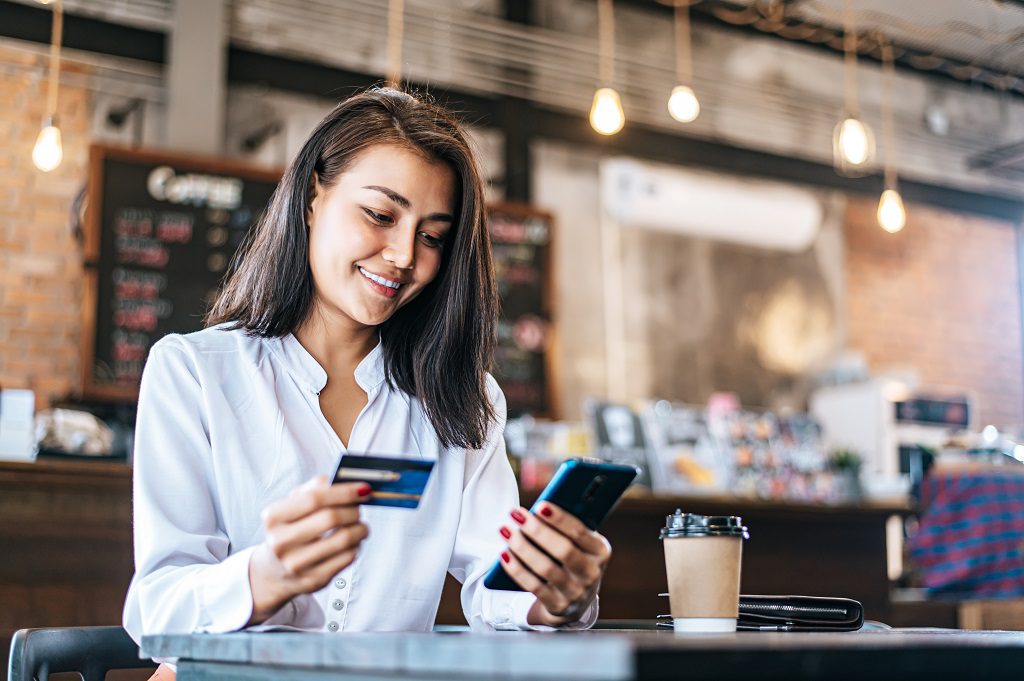 Case Studies
Business Data from disparate system was migrated to AWS analytics platform....
Read More
HexaCorp is with you every step of the way