Banking & Finance

Digital Transformation
HexaCorp's digital transformation services in banking & finance target to integrate the most supreme & fundamental changes to deliver immense value to their customers. We took a paradigm shift in technological advancements, reaching the peak of customer satisfaction. 
In the banking & finance industry, we rigorously explore & innovate with powerful digital transformation services. We offer automation services with digitization, virtual collaboration, cloud computing & data analytics & many more digitization services to adopt digital banking over conventional banking practices. Improve your customer interactions with precise & efficient digital transformation services to understand digital customer behavior, preferences & choices.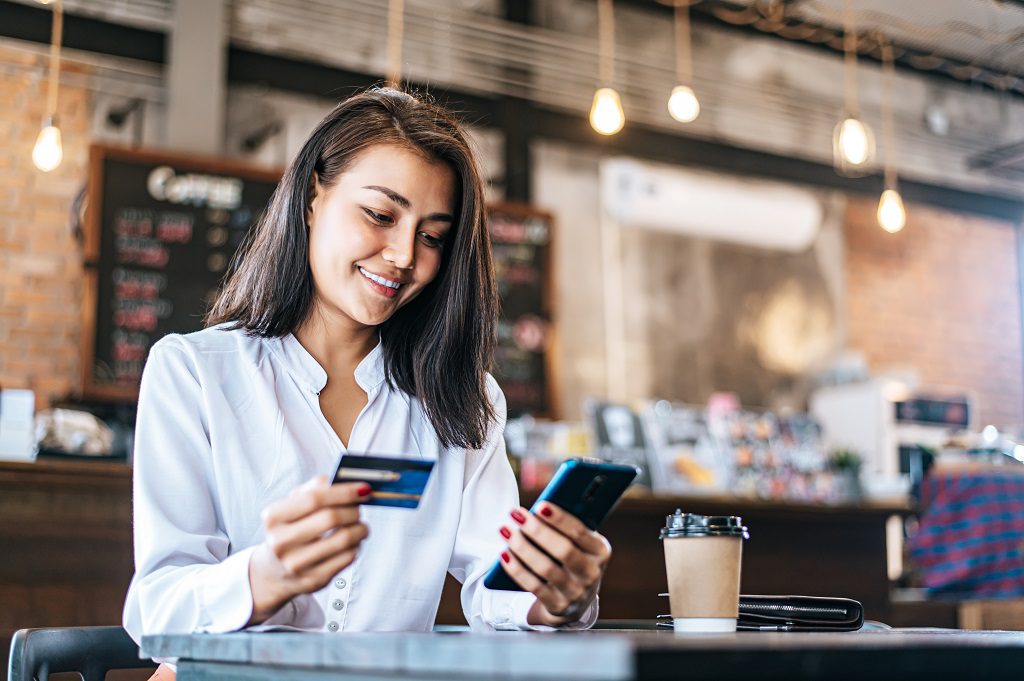 Exposed Proficiency of HexaCorp
Our brilliant & astute expertise expresses the noteworthy progress of HexaCorp's triumph
Credence in Customer Satisfaction
Incredible customer experience relies on our AI-Powered intelligent services & solutions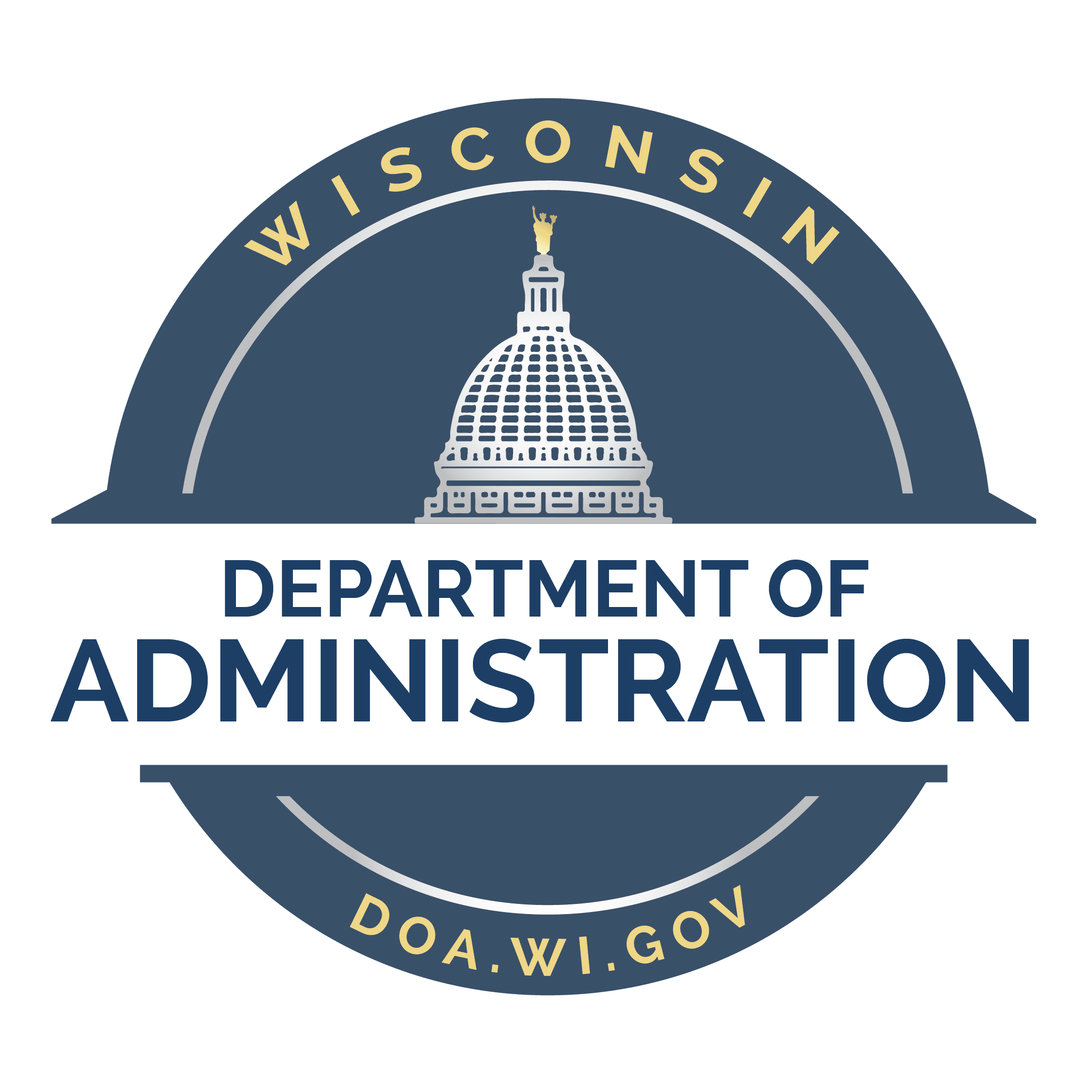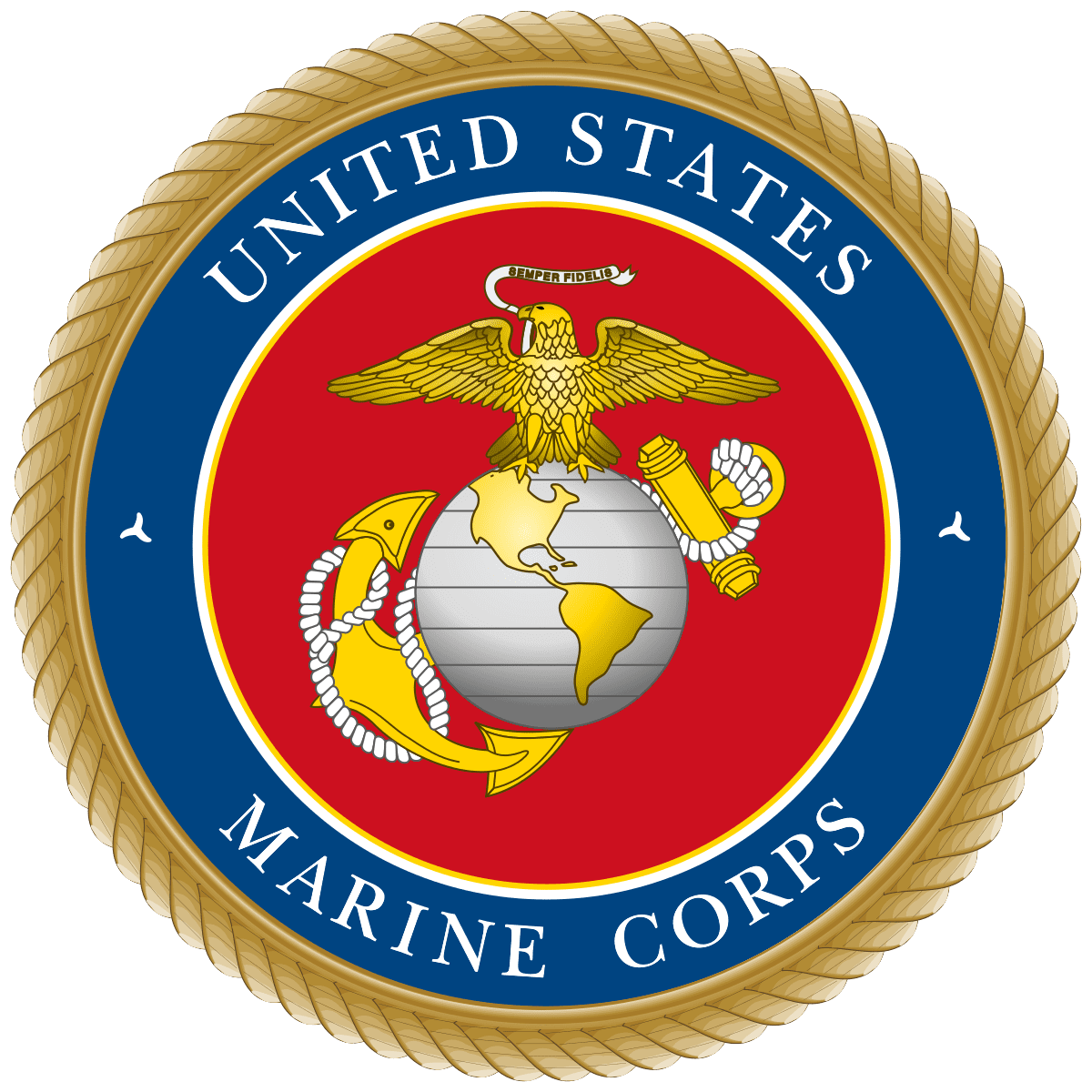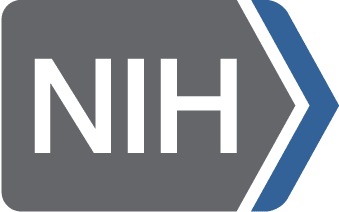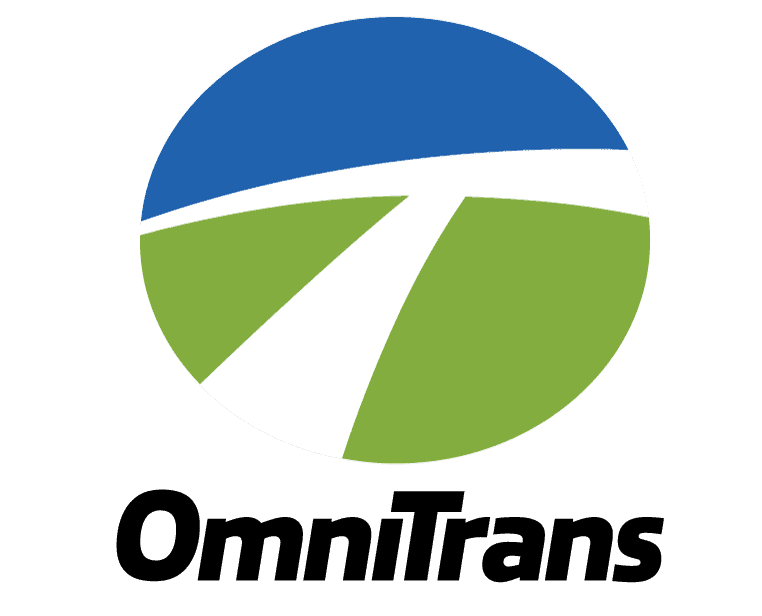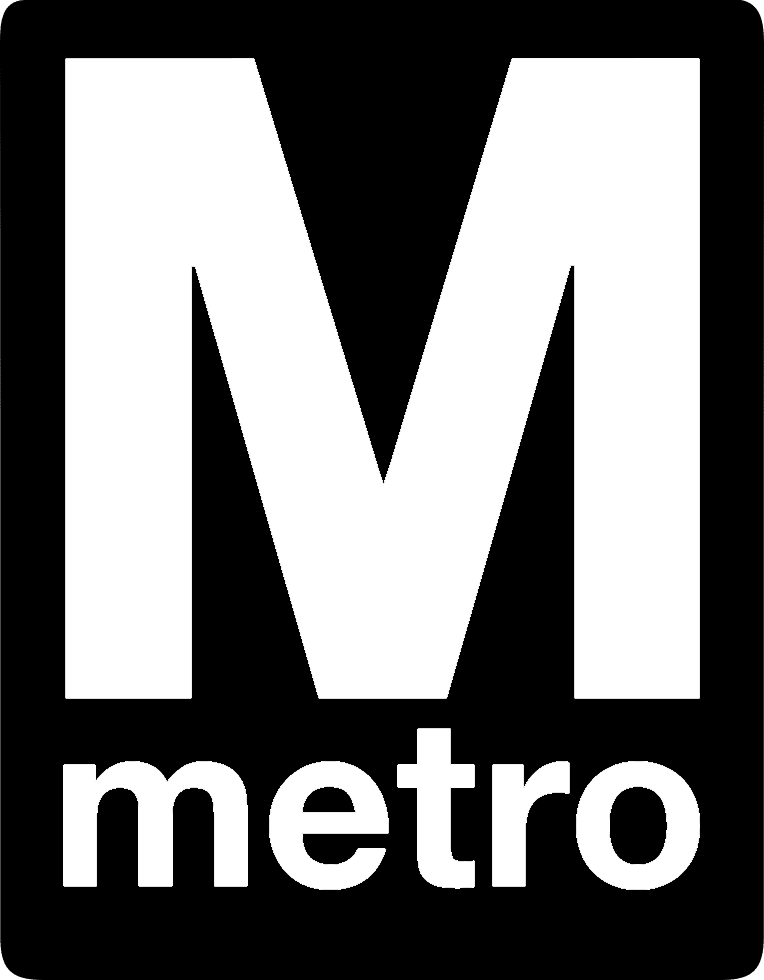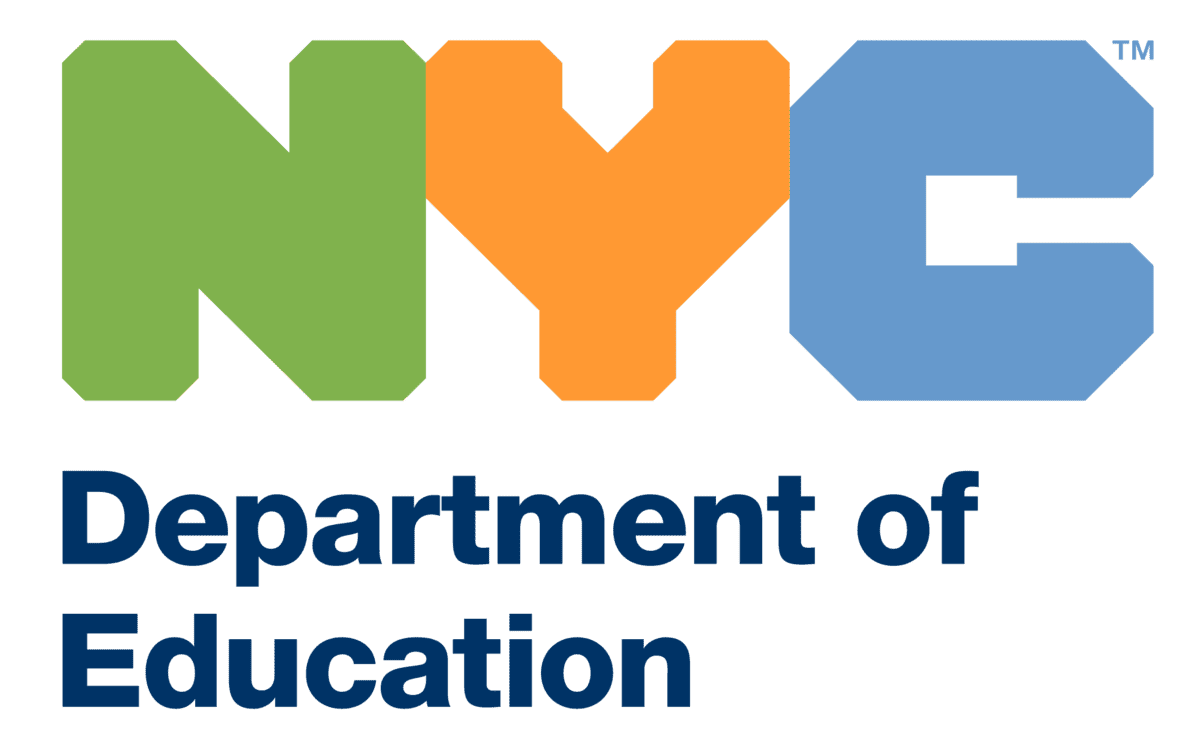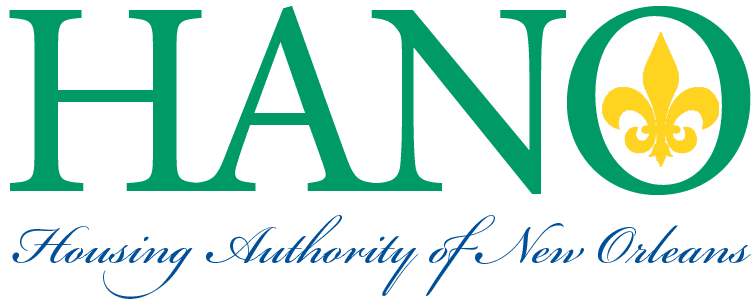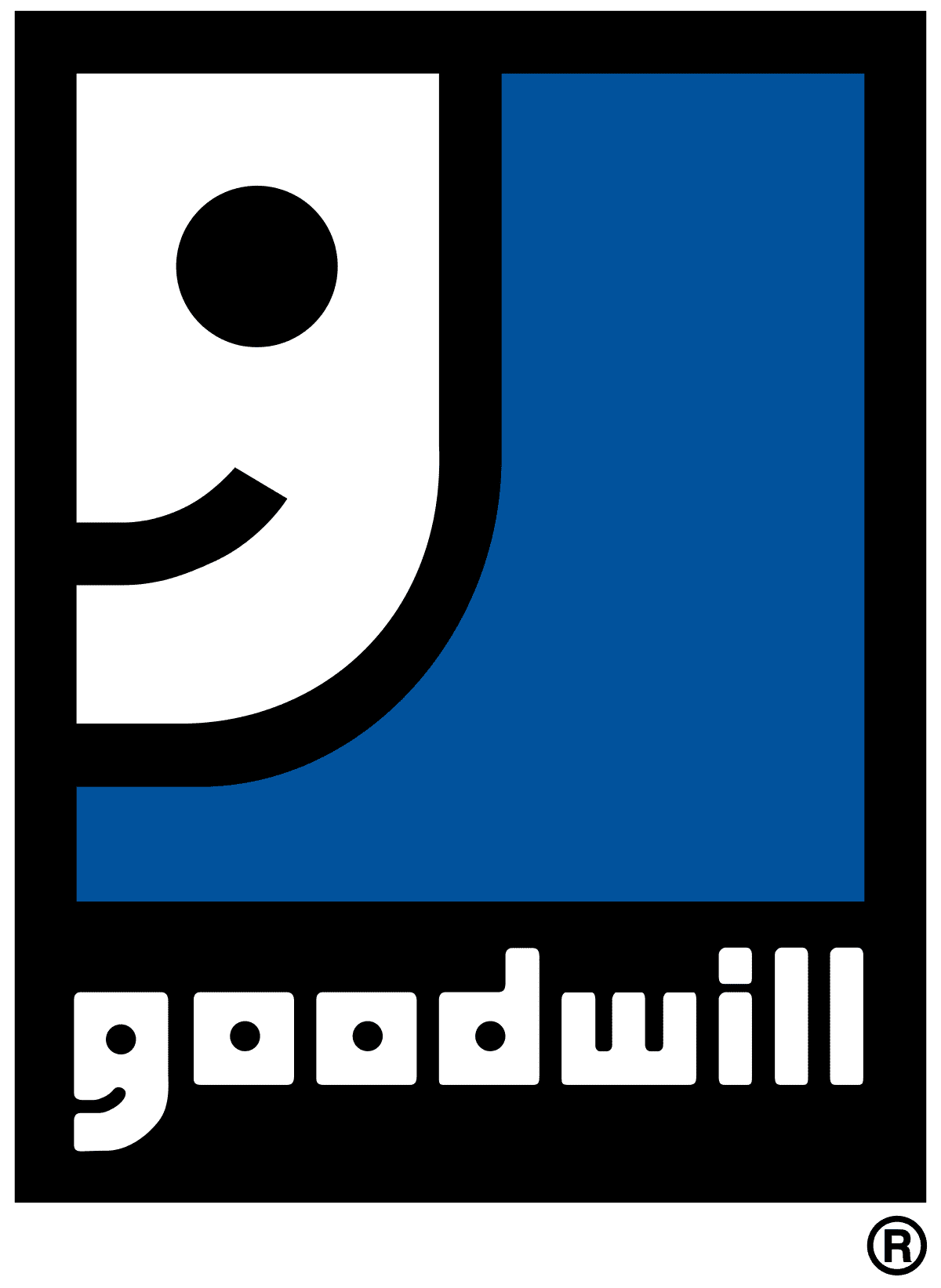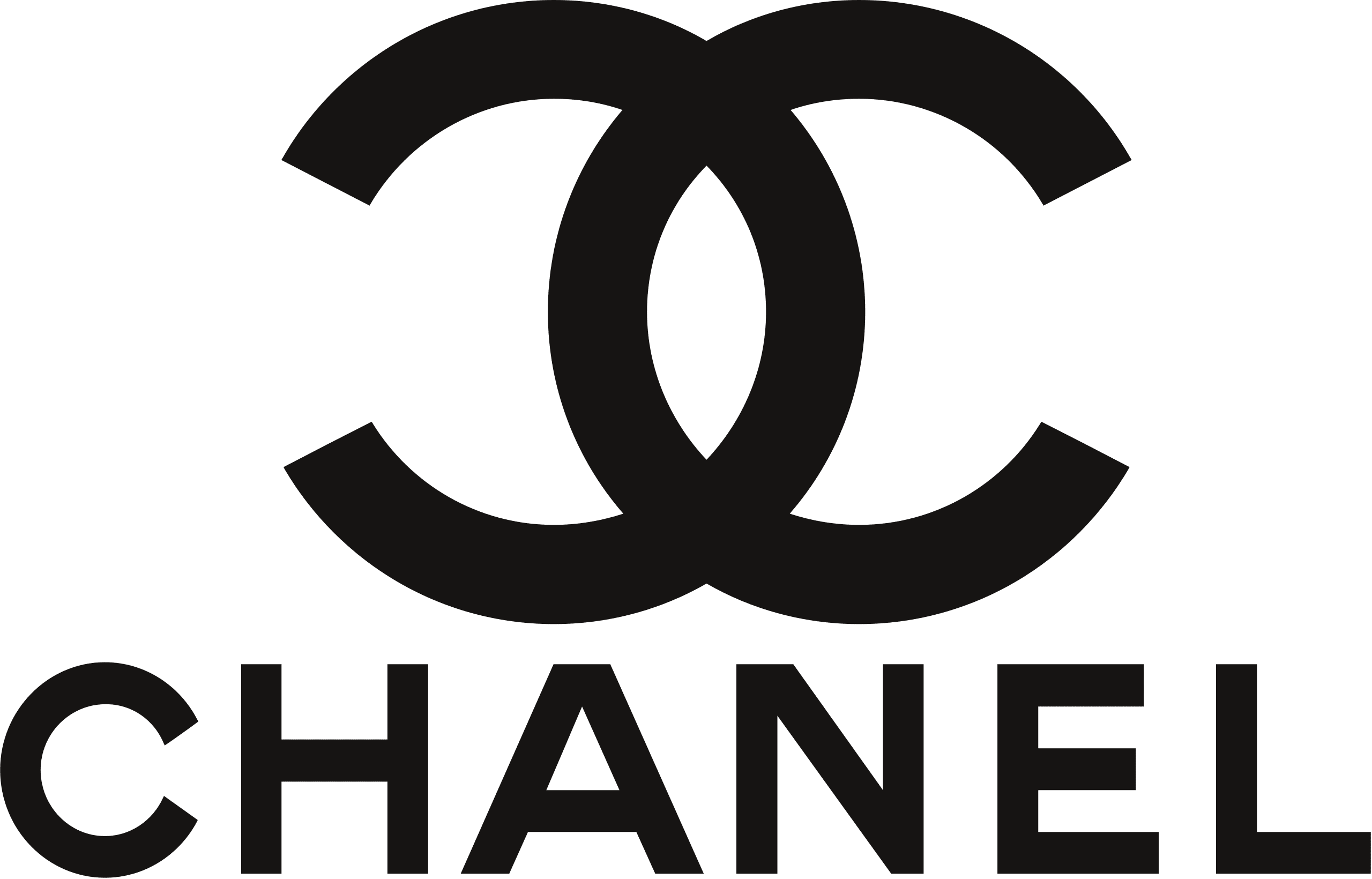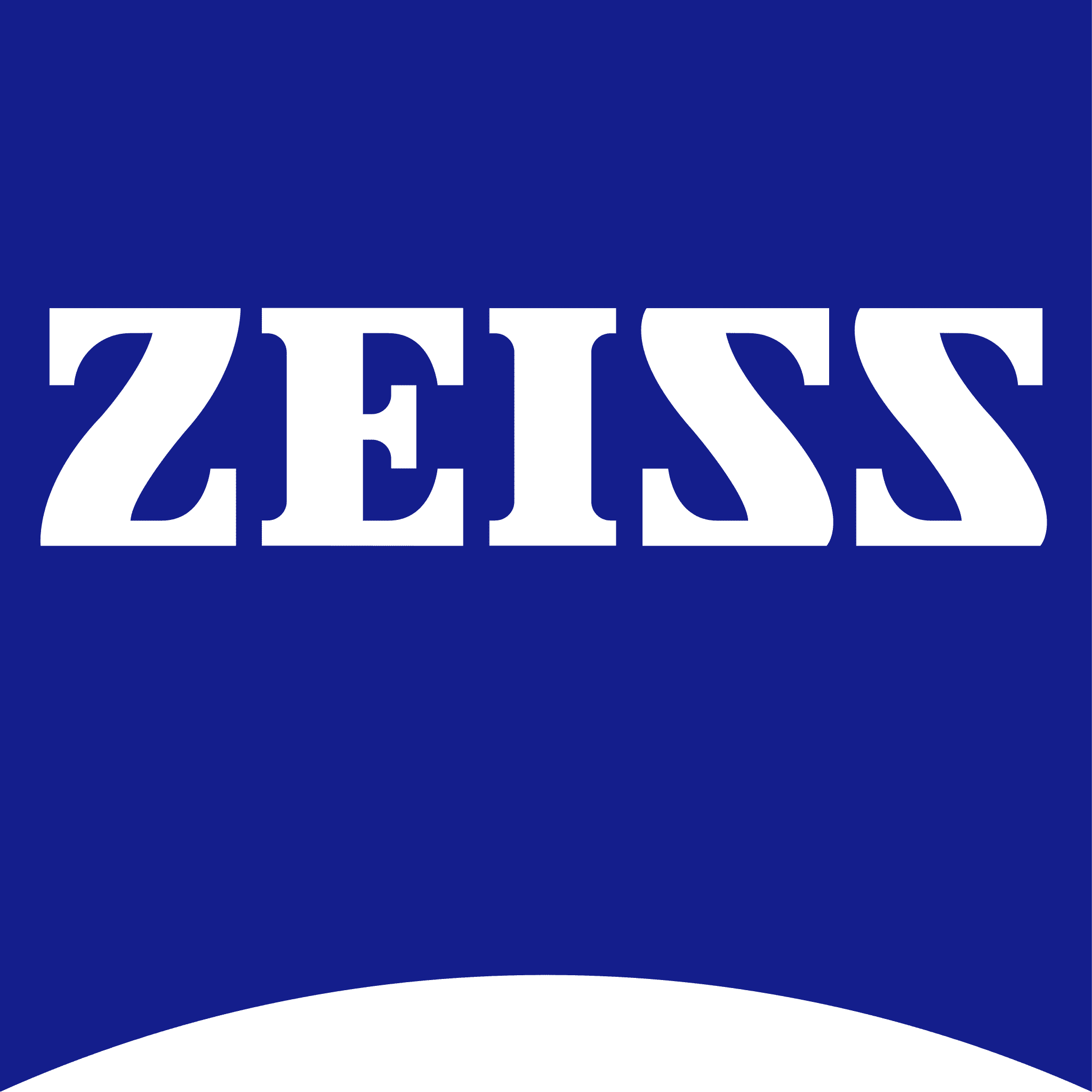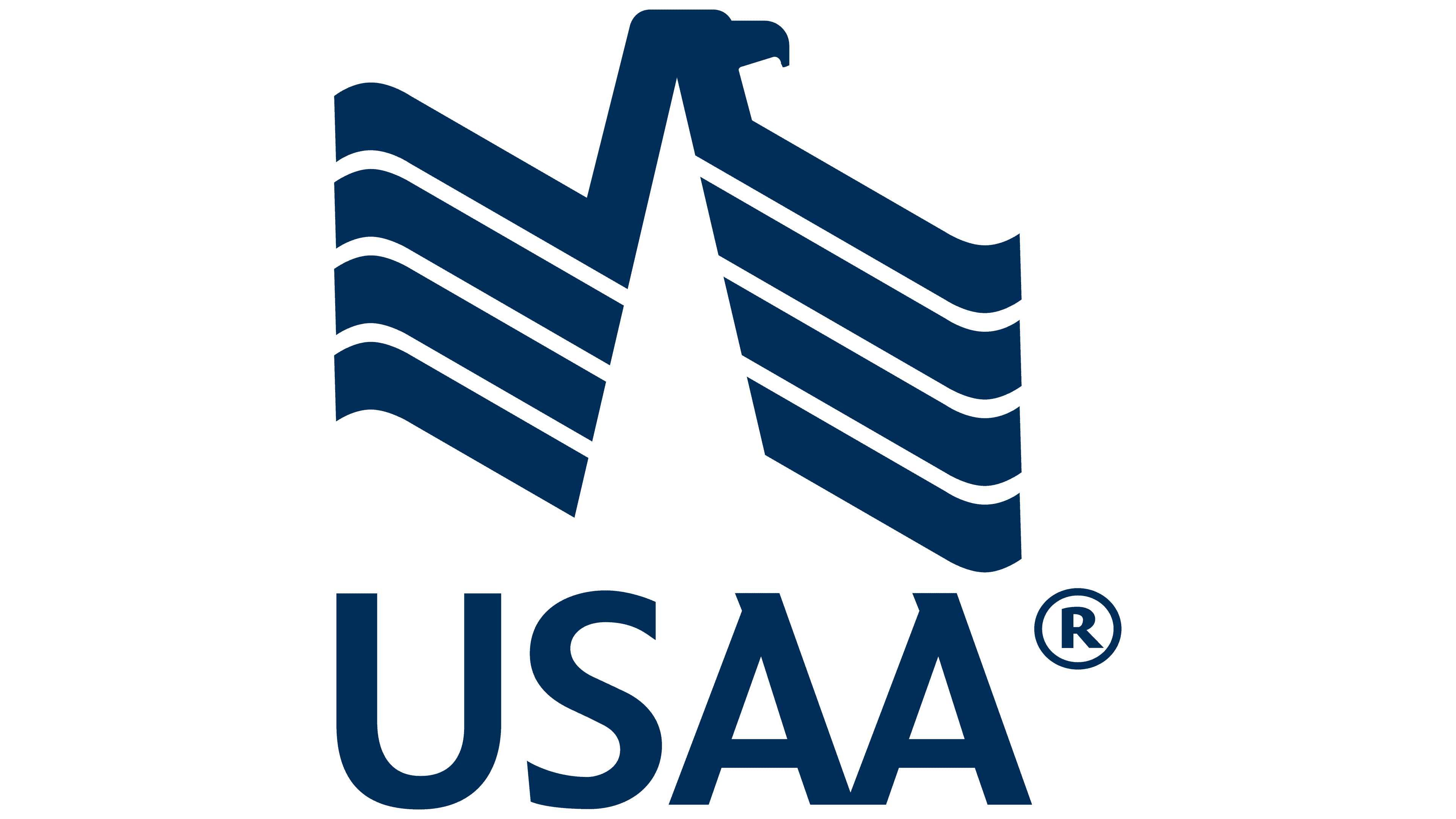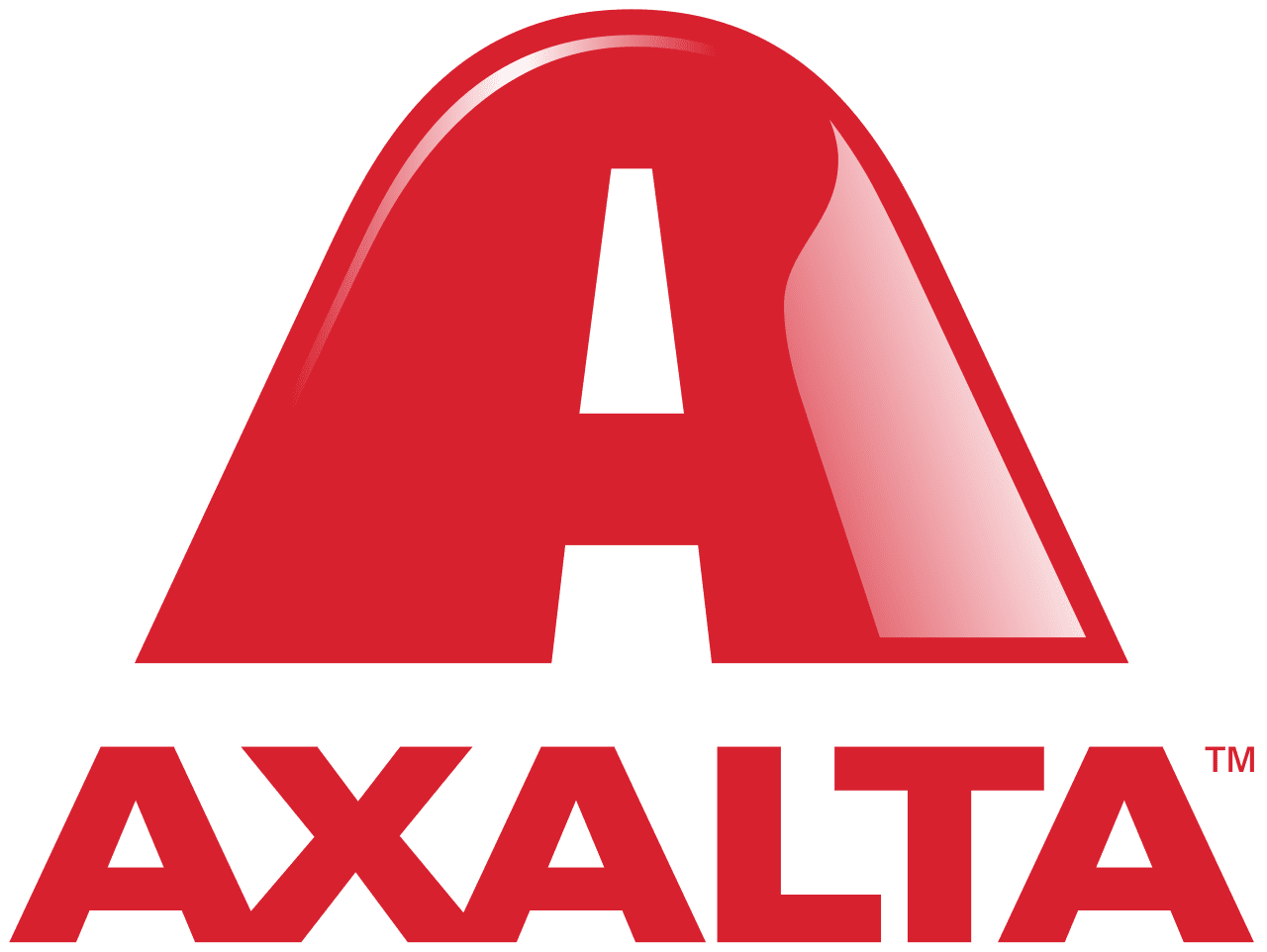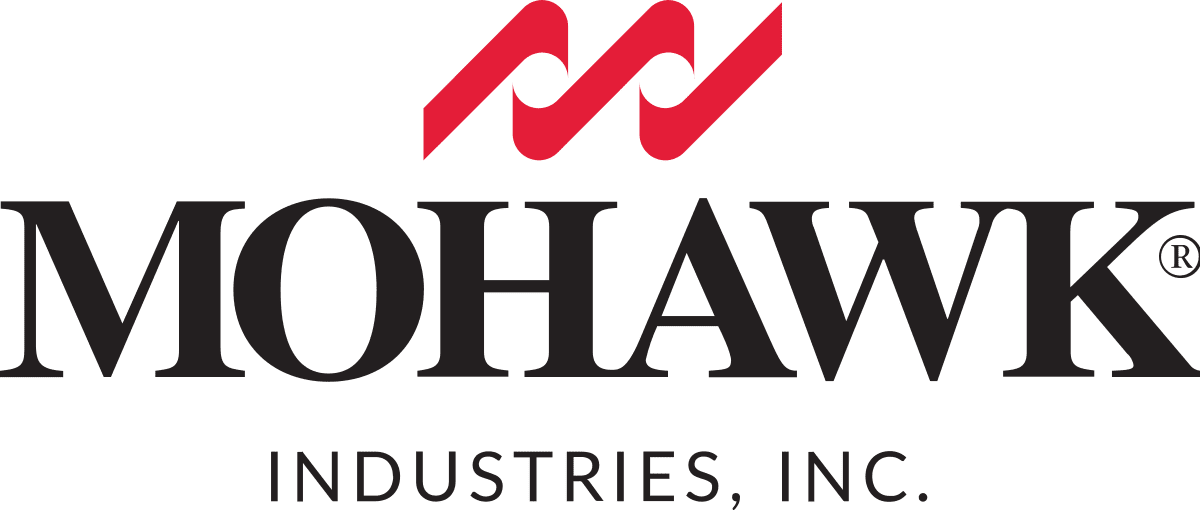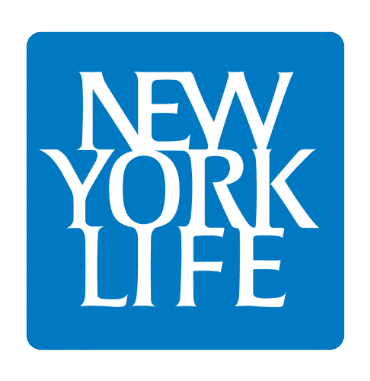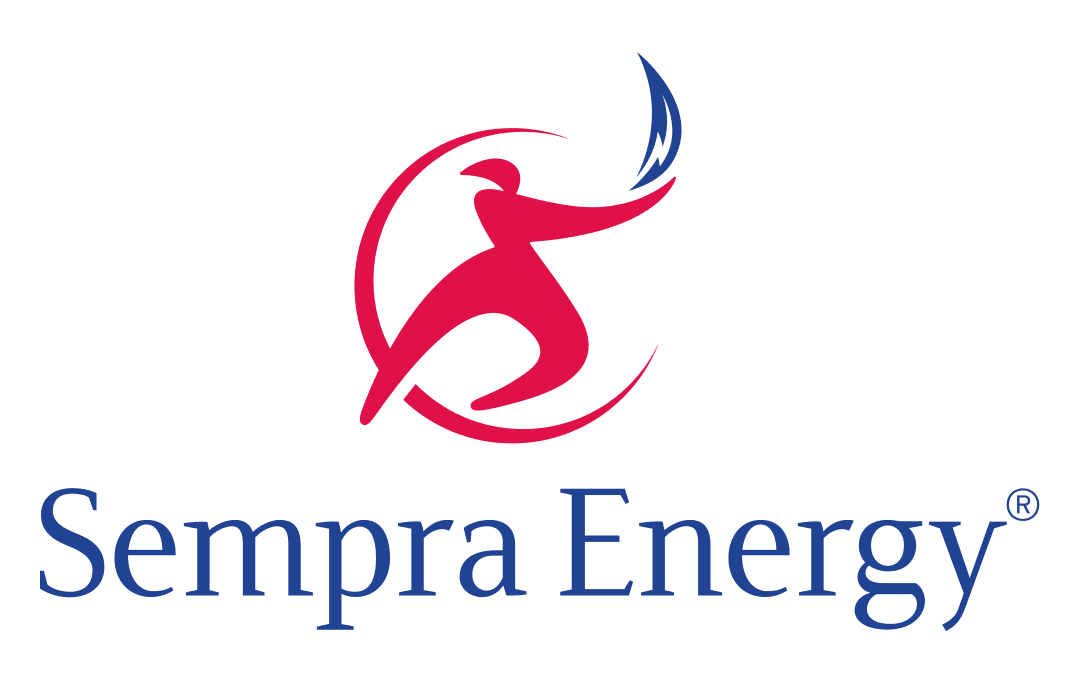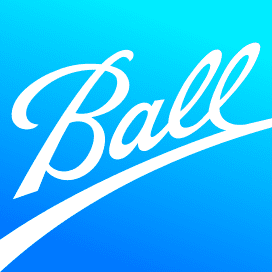 Comply & Converge with the Digital Era of Banking & Finance
Study the advancements of technology & deploy them for future with digital pragmatics.